Promo is good for limited slots only!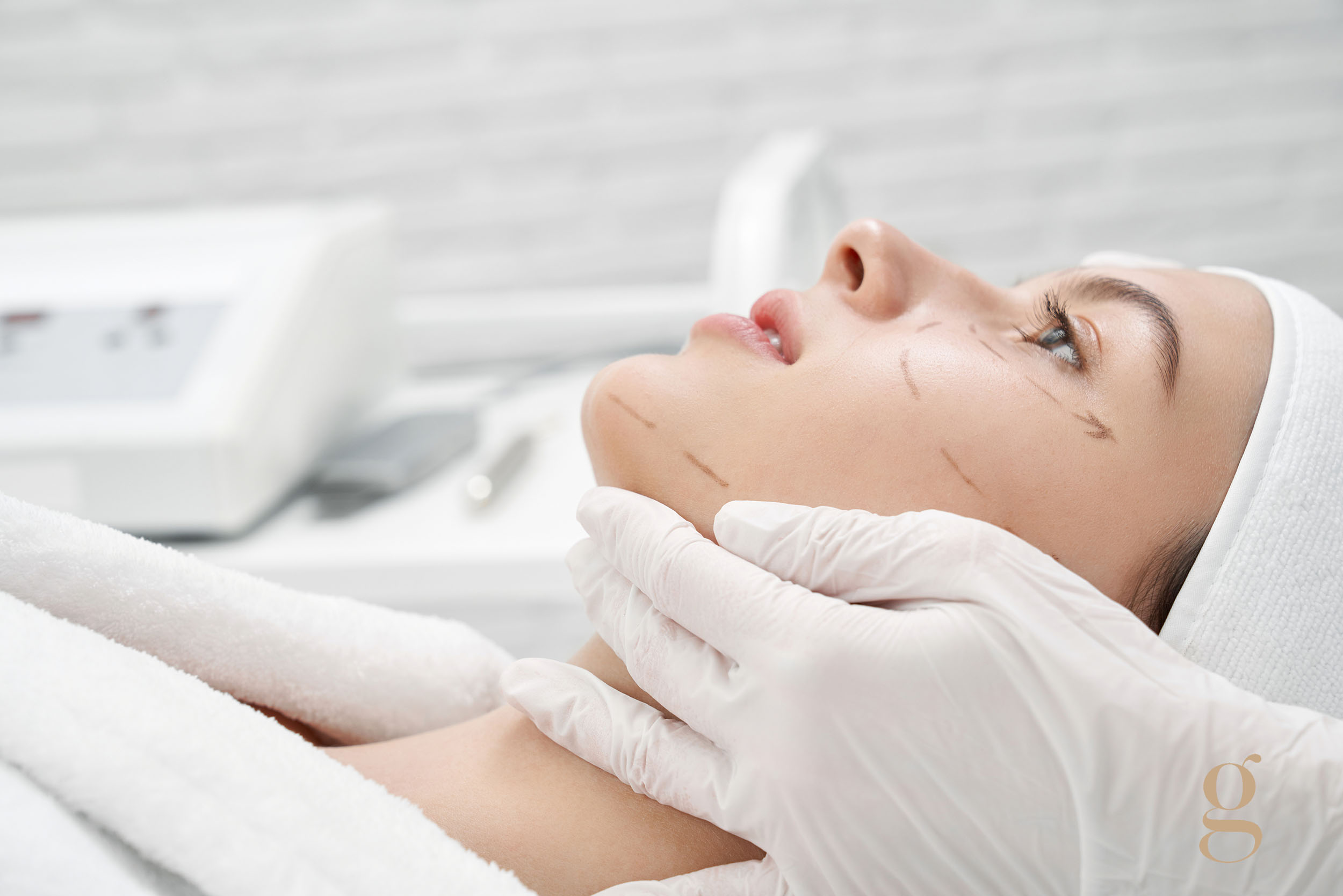 TERMS AND CONDITIONS
1. Paid E-voucher has NO EXPIRATION DATE.
2. Paid E-voucher is TRANSFERABLE.
3. The Gee Aesthetics is committed to the safety of our patients, and staff. You can count on our care teams to ensure you have a limited risk of exposure to COVID-19 during your stay with us. One way we limit your risk of exposure is by providing a FREE COVID-19 Testing to all patients with a scheduled procedure. COVID-19 testing gives us important information to ensure we can keep you and all of our patients and staff safe. Patients who don't have COVID-19 test results need to undergo COVID-19 Testing prior to the treatment. VACCINATED PATIENTS NEED NOT UNDERGO COVID-19 TESTING, AND WILL ONLY NEED TO PRESENT THE VACCINATION CARD ON THE DAY OF THE SCHEDULED TREATMENT. WE ACCEPT COVID-19 TEST RESULTS FROM ANOTHER CLINIC/LABORATORY. TEST RESULTS SHOULD NOT BE MORE THAN 14 DAYS FROM THE DAY THE TEST WAS TAKEN. 
4. A specific E-voucher is valid only for use for its stated purposes, additional fees will apply for any alterations.
5. E-vouchers are the sole responsibility of the client; The Gee Aesthetics does not accept responsibility for lost or mislaid E-vouchers.
6. At the time of reservations, it is required for the client to quote their E-voucher code and provide a full name and contact information, and treatment preference for non-specific E-vouchers.
7. Once a booking is confirmed cancellation policy will apply.
8. E-vouchers must be redeemed in full at the time of visit; cash refunds are not available for part redeemed E-vouchers.
9. The e-voucher is non-cash convertible and non-refundable.
10. An E-voucher or appointment email confirmation must be presented upon arrival at the center.
11. Altered or damaged E-vouchers will not be accepted and booking will be charged at an applicable rate.
12. The Gee Aesthetics reserves the right to alter, change and/ or add to the terms and conditions of any E-voucher at any time without notifying the client.
13. E-VOUCHER REDEMPTION IS STRICTLY SUBJECT TO AVAILABILITY. IN THE EVENT OUR PHYSICIAN OR NURSE IS NOT AVAILABLE, WE WILL HAVE TO RESCHEDULE THE TREATMENT. NON-AVAILABILITY OF SCHEDULE IS NOT A VALID REASON FOR A FULL REFUND.
14.  Rate changes may apply at peak or restricted periods (i.e. weekends, public holidays, and special events).
Other Terms and Conditions apply.